Motorhome Tow Bar Fitting Service
Did you know Habcheck also fits tow bars to motorhomes? If you have ever considered having a tow bar fitted to your motorhome, we can do that for you.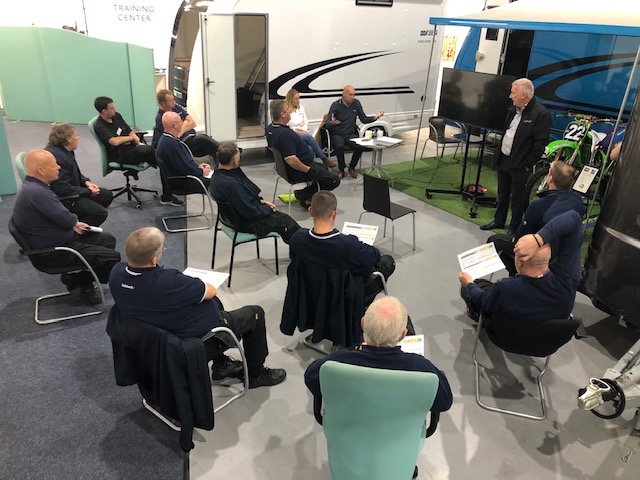 Nationwide Team of Trained Engineers
Our national network of engineers are fully trained on tow bar fitting. With good manufacturer relationships we are able to supply the best brands at good prices. And as with all of our services, this is a mobile service - we come to your home or storage place to fit the tow bar. With a wide range of options and competitive pricing it couldn't be easier to get a tow bar fitted to your motorhome.
Tell Us What You Need
You can either contact our service team to discuss your requirements or talk to your Habcheck engineer while he is visiting you on other business. In fact, the easiest option may be to have your tow bar fitted on the same day you are having a habitation check done.
For prices and options call us on 0800 1114299 or go to our contact page.